BIG LOVE
CLASSIC LOGO 2022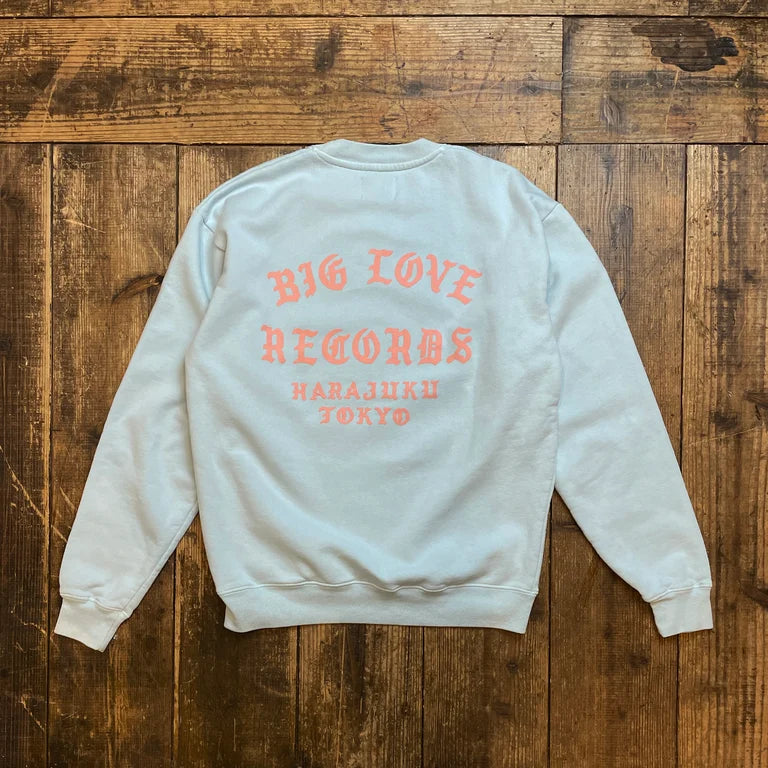 Made with ECOCYCLE based in L.A.

ECOCYCLE® yarn: 50% recycled, 50% BCI (Better Cotton Initiative), 100% cotton yarn from premium Spanish mill Belda Lloréns.

Every pound of ECOCYCLE® yarn saves 5.46 square miles of land cultivation, 2,024 gallons of water, 14.90 kWh of electricity and 7.85 lbs of CO2 compared to conventionally grown cotton.
*For online purchases we do not accept size exchanges due to expensive shipping cost. Please kindly refer to the size chart.