CAROLINE POLACHEK
DESIRE, I WANT TO TURN INTO YOU -LTD.JAPAN EDITION-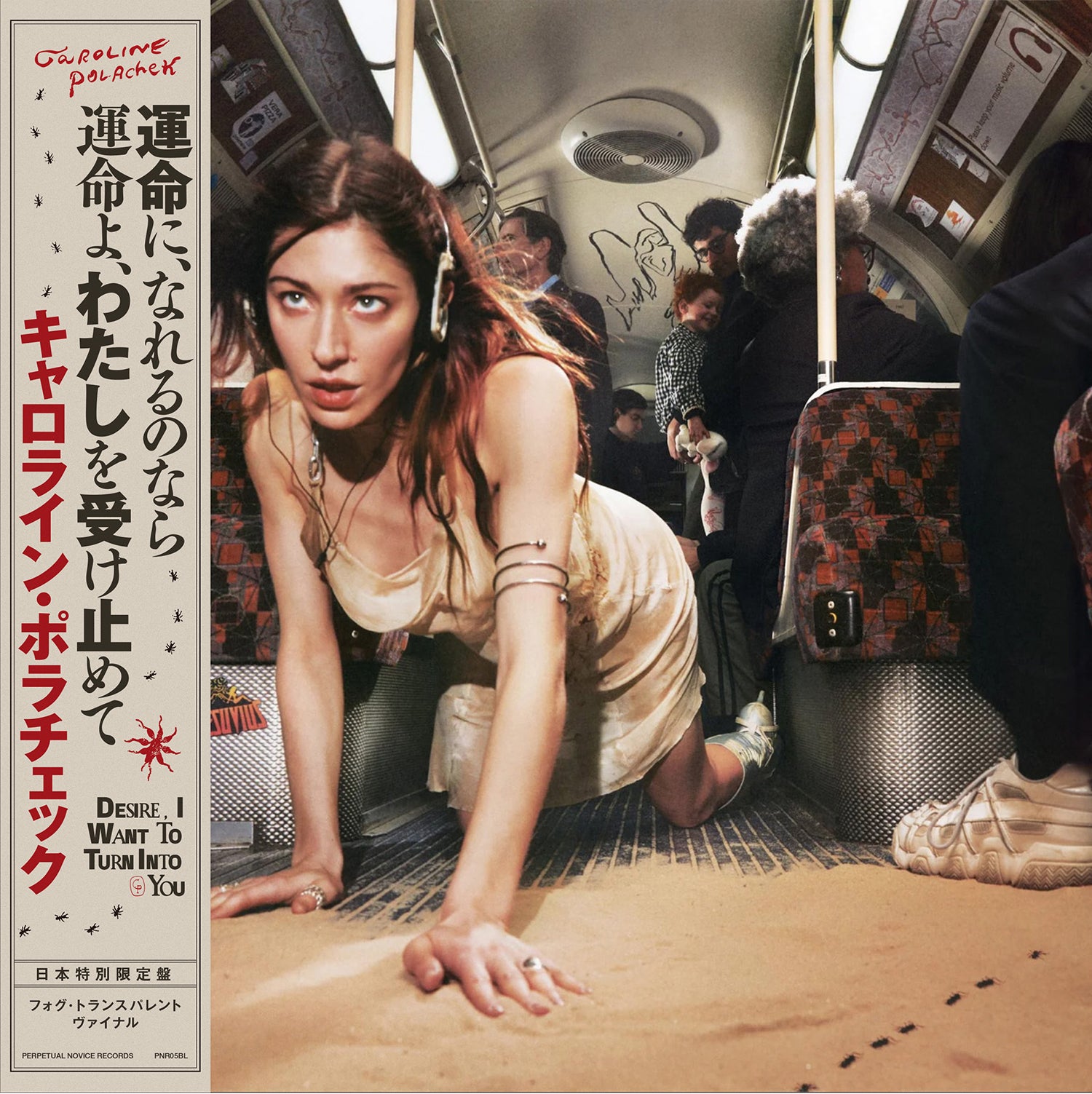 日本特別限定盤:帯+フォグ・トランスパレント・ヴァイナル。限定299枚。おひとり様一枚。11月3日発売。ONE COPY PER PERSON.
神はついに彼女に時代を与える。キャロライン・ポラチェック、2023年アルバム。
We are a small independent record shop. We are trying our best to handle your order as fast as possible, but please read below and place an order upon understanding.
Once purchased, limited items cannot be cancelled for any reason.
Due to high demand, it may take a while for delivery. Response to order inquiries can take more than a week.

International shipping:
We thoroughly inspect damages on the items before shipping. However, please note we don't check needle skipping or defects of the vinyl and we do not accept any complaints or exchanges. Once shipped, please contact...
[Read More]